Suditi Industries aims to provide consistent quality in all our products at all times. Be it within knitting, dyeing or any of our other processes, quality and consistency is our key driver. We work with our clients over a long time horizon, and many of our clients have been with us spanning decades.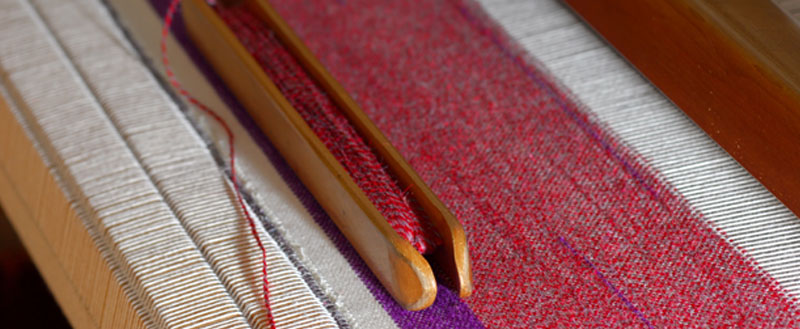 The knitting department has an annual production capacity of 2000 tons and is capable of manufacturing a diverse range of fabrics including Single Jersey, Pique, Rib, Terry, Interlocks, Pointelle, Fleece and Jacquards.
We are equipped with 60 circular knitting machines imported from
Mayer and Cie – Germany
Vanguard – USA
Terrot – Germany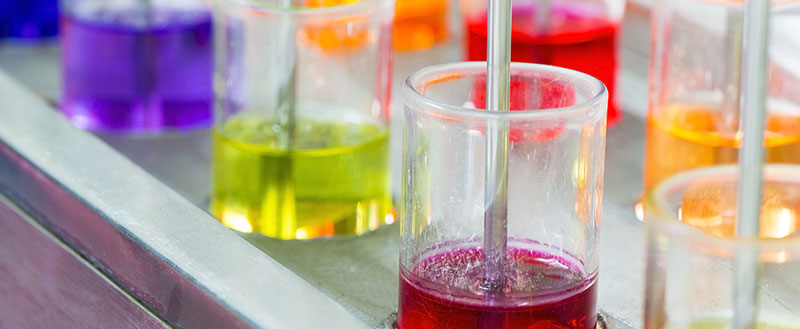 The dyeing department has a daily dyeing capacity is 12 tons of fabric. We primarily work with cotton, viscose and polyester blends. Our dyeing infrastructure consists of slow flow dyeing machines from Sclavos (Greece).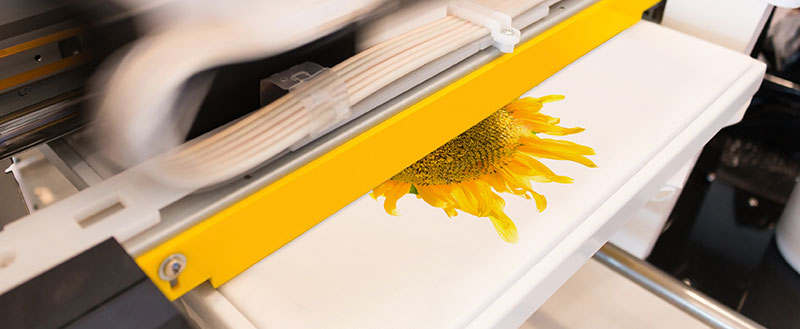 The printing unit is equipped with machines such as MHM for placement printing and flat bed printing. It is capable of providing customers with a variety of print techniques including Reactive, Discharge, Disperse and Pigment prints.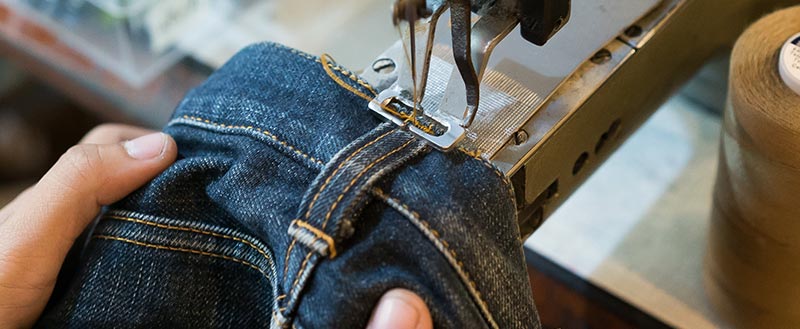 The finishing unit is equipped with a variety of finishing machines:
Relax Drier
Shearing
Compacting
Raising
Peaching
Pad, Squeeze and Stretch
Brushing, Tumbling, Stentering and Open Felt Machines
These machines allow us to provide clients with products tailored to their exact specifications, be it finishing winter knits, softening fabrics or undertaking stain repellent and odour eliminating treatments.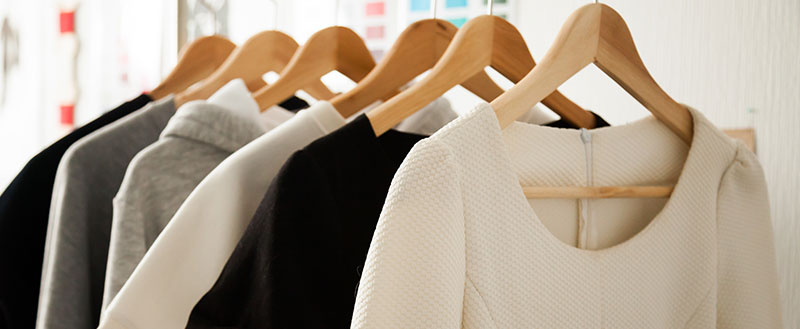 The garmenting unit includes cutting, stitching, printing, washing and embroidery. We are equipped with machines from marquee companies like Juki, Pegasus and Yamato. Our embroidery machines are supported by Seit laser cutting attachments.
We use MHM and Digital Printing machines for garment printing.
Our infrastructure supports daily production of 6000 pieces which includes knitted garments for men, women and kids.